Our Bespoke Design Consultancy Service...
Bespoke Design Consultancy By Lynx Engineering (Kent) Limited.
The specialist Design Team at Lynx Engineering offers an exceptionally talented approach bringing the first stage of your bespoke requirement to reality.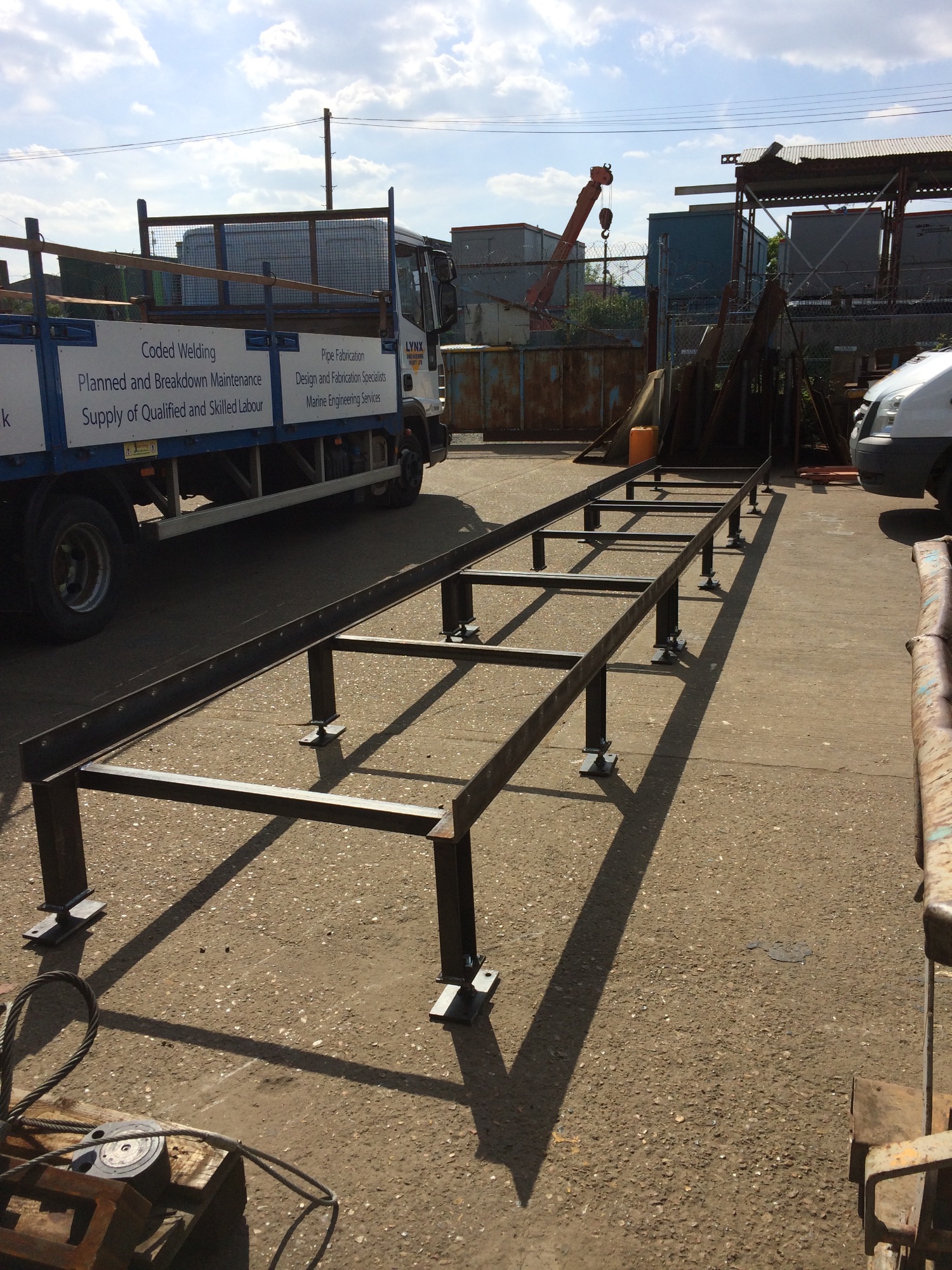 Design and manufacture of conveyor bed frame.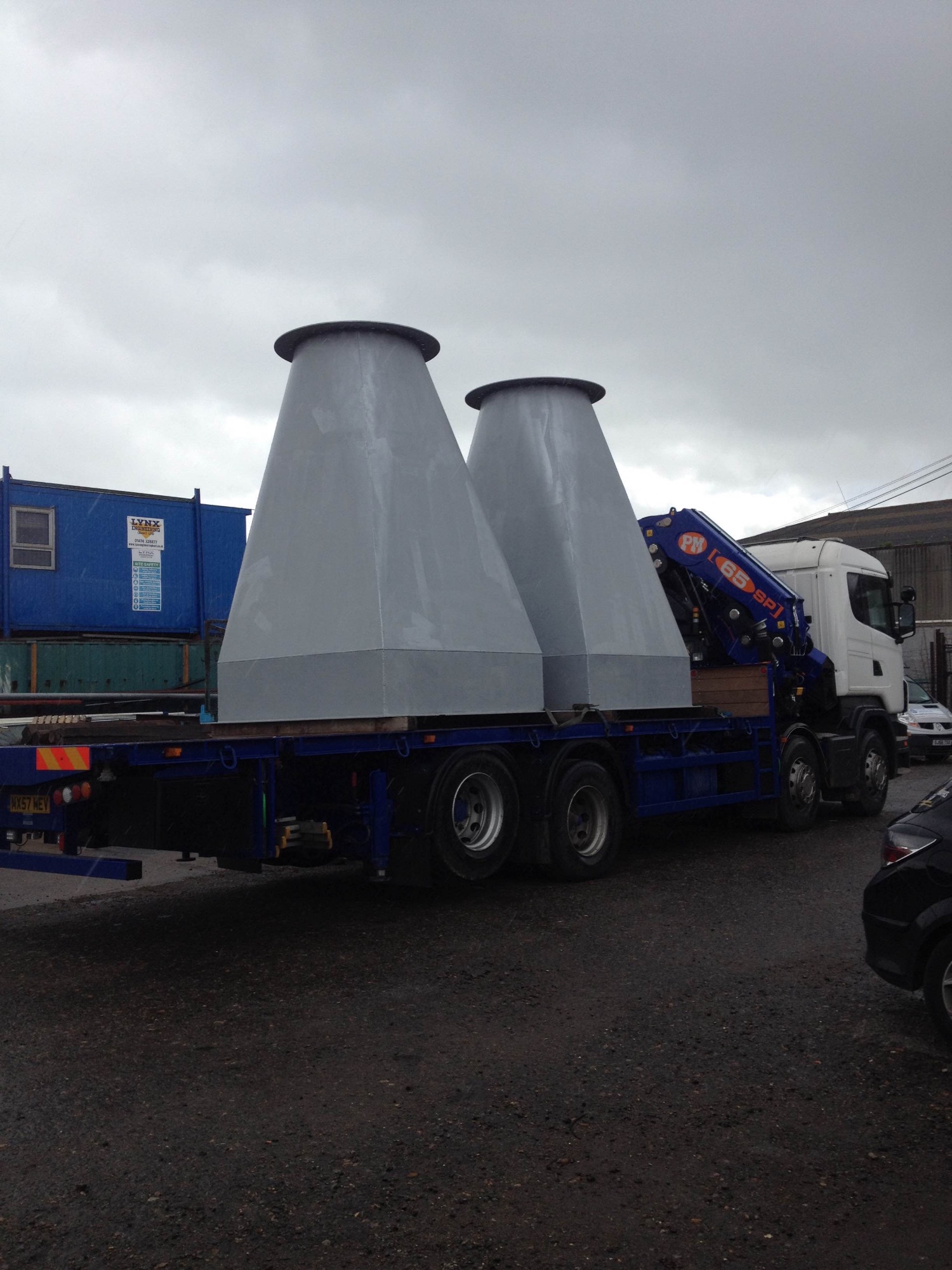 Design and manufacture of turbine transition exhaust sections.
Design and manufacture of stainless steel fire suppression system.
At Lynx Engineering we rely on our skilled team of Design Specialists for any structural steel work that you, the customer, may require. From structural steelwork to pipework, vessels or plant and equipment, you can be assured that we are always looking for the most cost effective solution to your construction problem whilst at the same time ensuring complete customer satisfaction from the onset to the completion of all projects.
In addition we also provide method statements and risk assessments covering the entirety of your project putting you fully in the picture every step of the way.