Another Project Arrives...
The 'before' picture of the latest project arriving at Lynx Engineering.
Look out for the 'after' photo once the Lynx Team have worked their magic!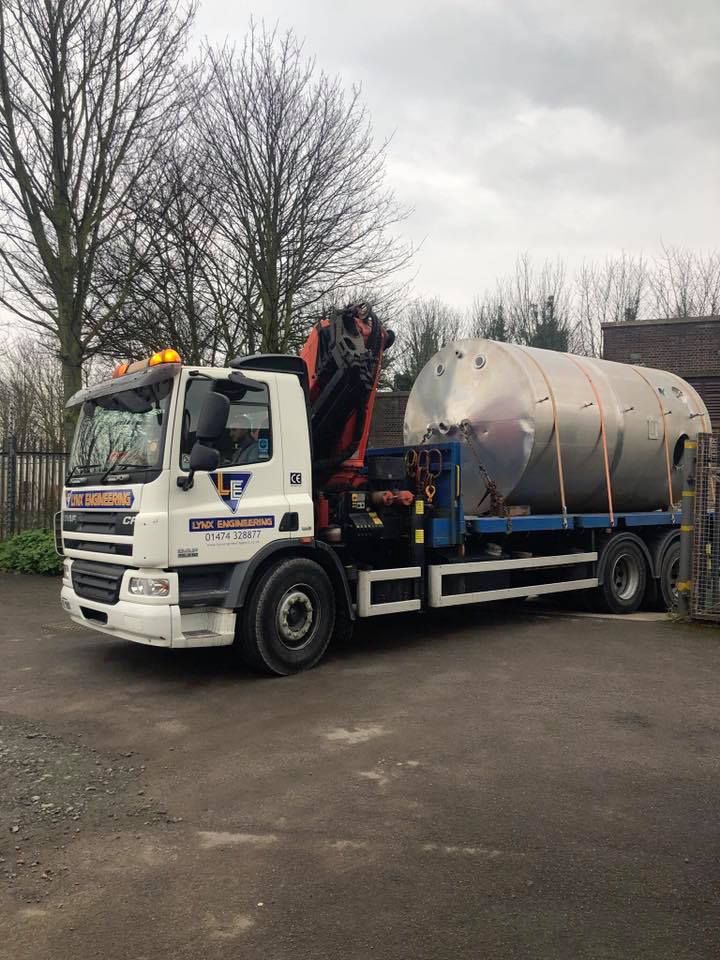 Bigger & Better for Lynx Engineering...
In March 2016 the continued expansion of our business necessitated a move to larger and better equipped premises.
Due to business commitments at the time, the move from our old site on Katrina Wharf had to happen fast and in no time at all we felt settled in our new premises on Norfolk Road along with our well known figure head!