Lynx Engineering prides itself on providing on-site around the clock skilled labour for maintenance and breakdown purposes, as well as offering a complete off-site mechanical maintenance and machining service.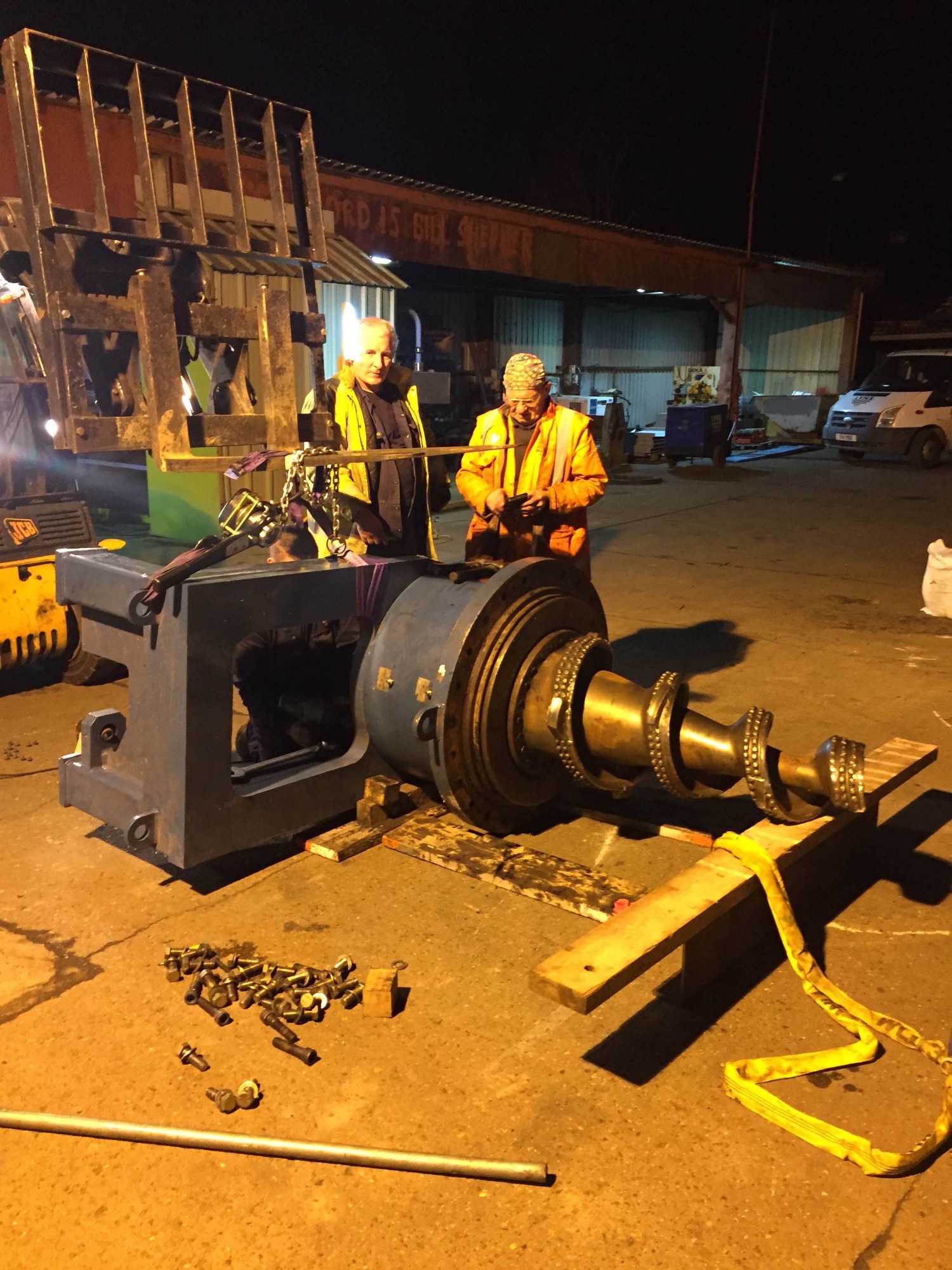 When plant goes down you need it back up and running as quickly and efficiently as possible whatever time of the day or night!
We offer our rapid response team who are available 24 hours a day, 7 days a week, 52 weeks of the year providing you with emergency maintenance services. Our skilled workforce works shifts to ensure that time critical work is completed as quickly as possible to minimise downtime and interruption to your business.
We also recognise that planned mechanical maintenance and machining servicing can be the most cost-effective way of enabling critical plant and machinery to run at optimum capacity whilst maximising its working life. We work closely with our customers' engineers in designing and implementing their preventative maintenance programme and can also provide qualified staff to supplement the permanent workforce in the case of sickness absence.
We try to cover all eventualities to reduce machine down-time for our customers, but on occasion the planned maintenance shutdowns will coincide. We are experienced at managing the logistics of this challenge to ensure that we provide the appropriately skilled workforce for each and every job and you can be assured that we do not jeopardise the standard of our work by sub-contracting out to third parties.